GEP Club
"Our mission is to connect students and staff within the Geography, Environment, and Planning major through social events, educational pursuits, environmental campaigns, and volunteer opportunities."
The club sponsors various events, including academic lectures and social gatherings, intended to foster community and good times among students with similar interests at SSU. The club regularly plans potlucks, hikes, camping trips and educational tours of local environmental organizations.These events provide students with opportunities to network and keep up with the latest changes in their field.
Meetings are generally held every Tuesday from 1:30-2:30 pm (announcements sent out via the GEP department listserv and Instagram). The meeting time is used to plan events and discuss issues of general interest to the group.
Anyone interested in Geography, Environment, and Planning and having fun is encouraged to come!
*The GEP Club needs a new president, secretary and treasurer for the 2020-2021 academic year. The GEP Club President position is a great opportunity to develop great leadership skills and connect with many other GEP majors and the overall SSU community.
If you are interested in any of the available GEP Club positions please contact Professor Hernández-Ayala.
Former President
Elif Myers (GEP Graduate!)
myersel@sonoma.edu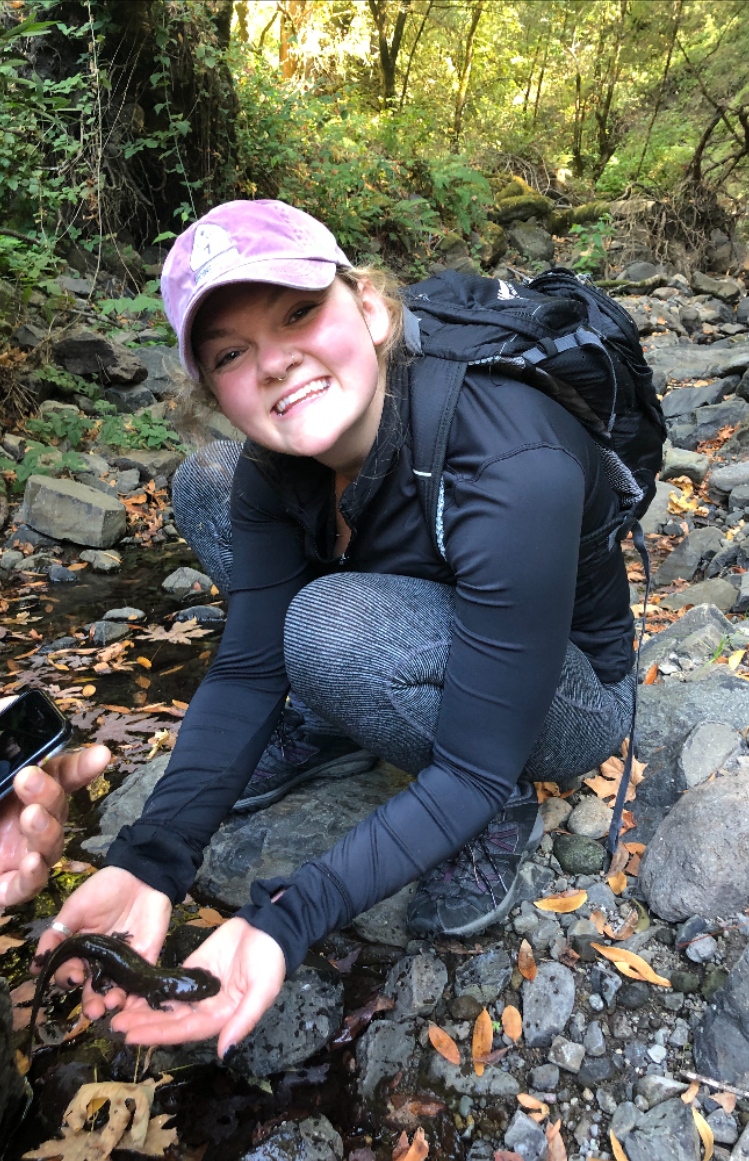 Vice President
Sophia Pruden
pruden@sonoma.ed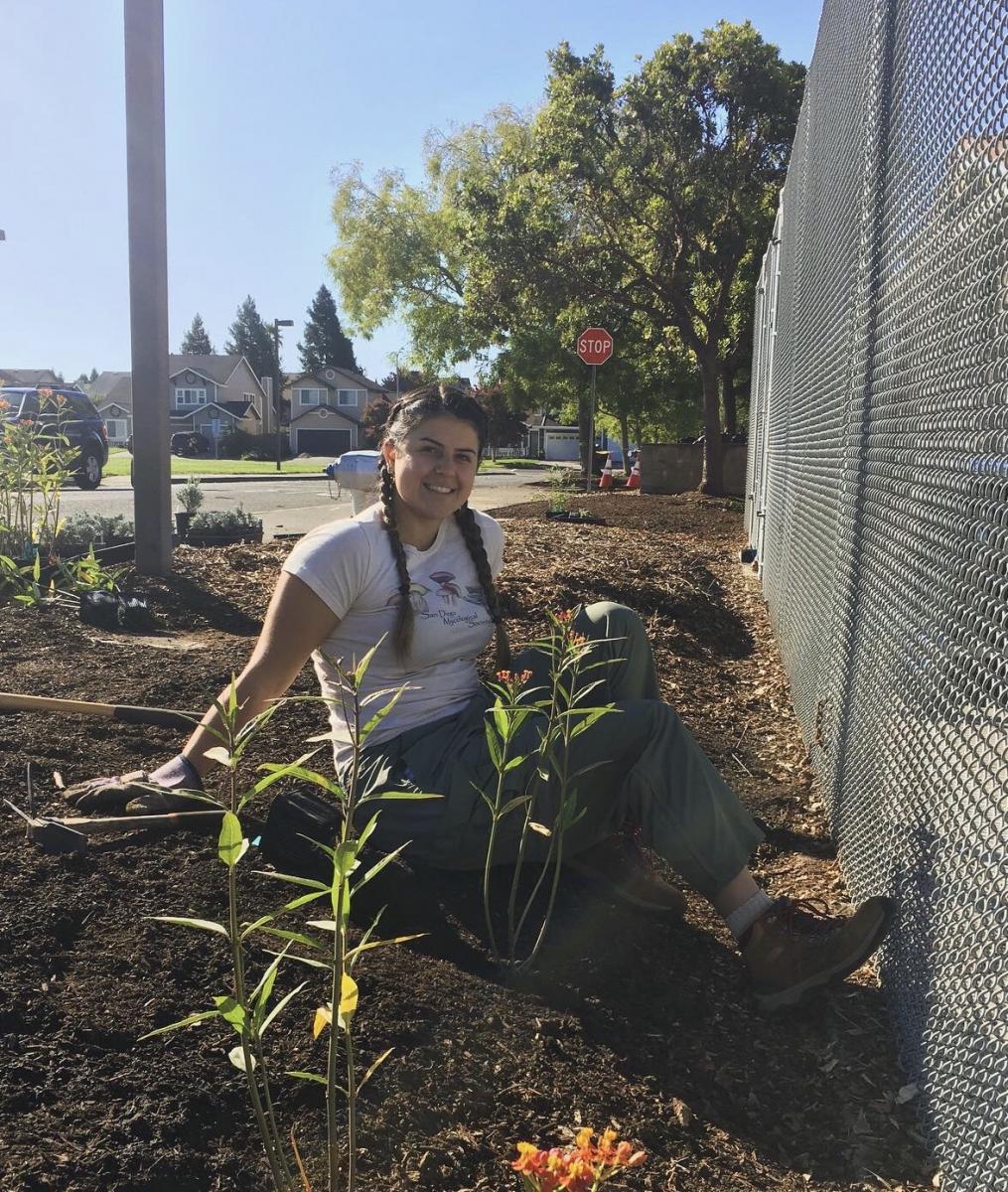 Faculty Sponsor
Professor Hernández-Ayala
hernan27@sonoma.edu