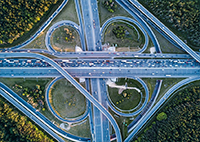 Focuses on environmental policy, urban planning, and sustainable development. Graduates pursue careers in fields such as conservation and resource management, environmental policy, planning and law, sustainable community development, energy and transportation policy, and urban and land use planning.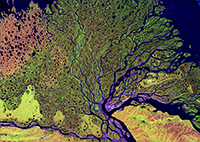 Emphasizes the application of natural and geospatial sciences while solving problems in environmental management. Graduates go on to careers in fields such as watershed and forest management, environmental restoration and conservation science, geographic information system (GIS) analysis, and sustainable energy management and design.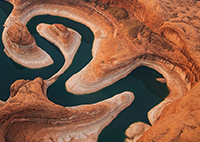 Compliments several existing major degree programs across the University. In consultation with an advisor, students can design their minor to emphasize topics relevant to their academic and career goals.